Add a new dimension to your product
The global wearable devices market is primed to reach $62.82 billion by 2025. Enhance your product with smart capabilities like contactless payment and a digital identity.
Create tokenised wearables linked to existing bank cards
Together with Mastercard, we enabled the world's first tokenised payment service for passive wearables. Customers can make fuss-free payments with a simple tap of their wearable, which links directly to their current account.
Create prepaid wearables you can top up
We partner with MuchBetter, a prepaid program manager, to deliver prepaid accounts onto wearable products. Customers can top up a balance on a prepaid account to make swift contactless payments.
DIGISEQ's provisioning platform helps innovators & banks enter the wearable tech market.
We partner with wearable makers and banks to advance wearable payment tech.
We enable NFC contactless payments on virtually any object – over 200 different products of varying designs and sizes.
Here are some of the brands we support:
Interface your product with Manage-Mii, our user-friendly wearable management app.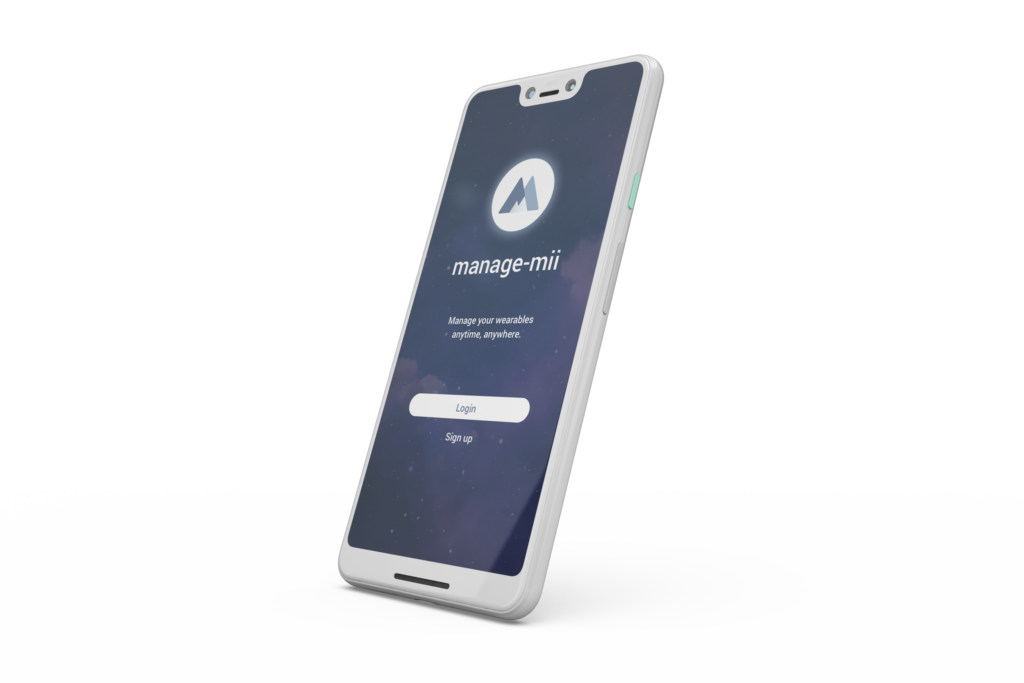 Payments are the consumers' first touchpoint to financial services. ​
Nec euismod massa congue eget. Duis lobortis suscipit massa, a venenatis sapien pretium cursus. Fusce maximus turpis sit amet lectus rutrum accumsan.
We are one of a selected few certified digital enablers of Mastercard, along with Apple and Paypal.
Certified and in partnership with